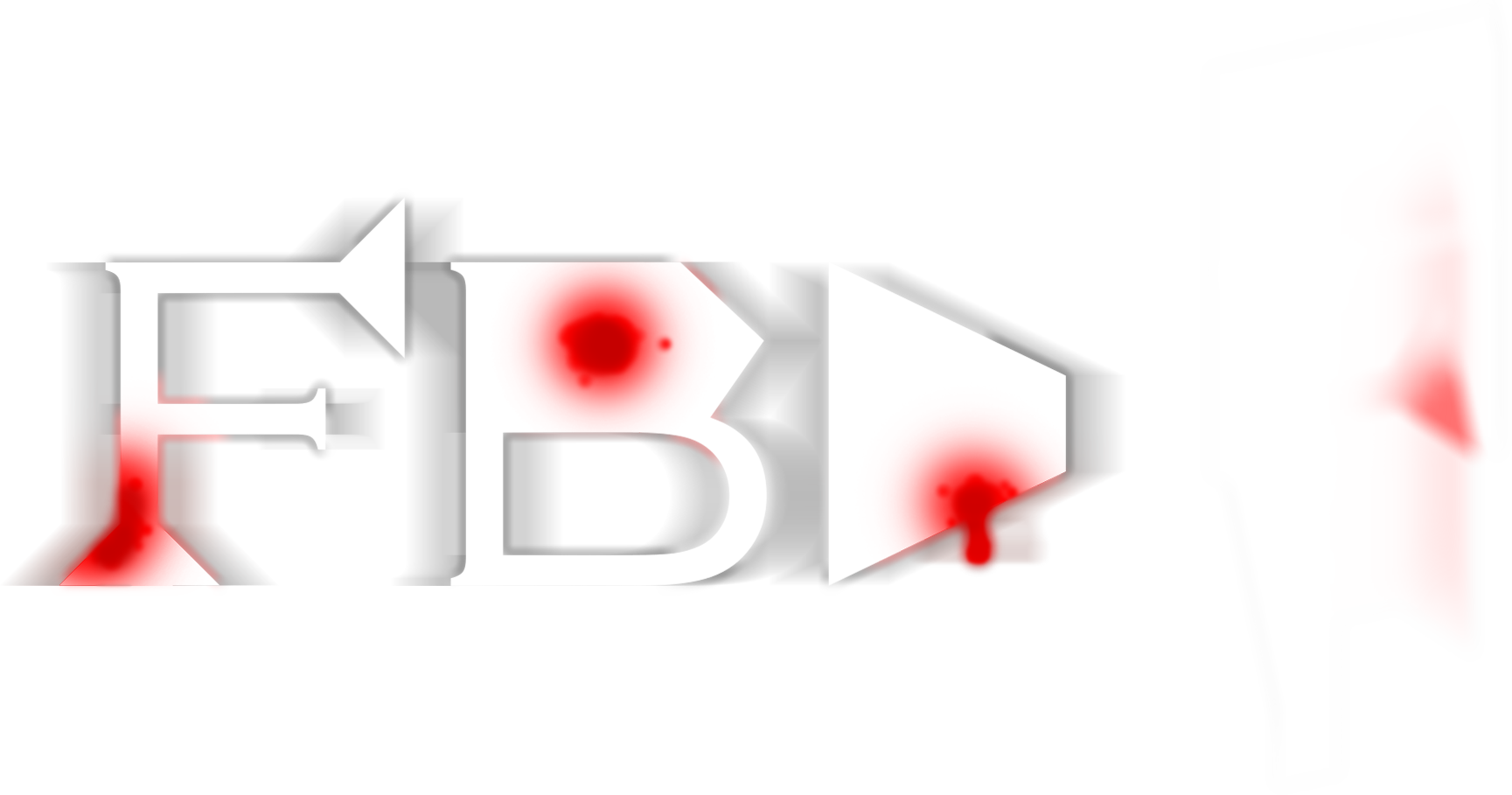 F.B.D.(F)
Should I Add Setting On Graphics and stuff like that?
---
I'm Thinking on adding A Launcher Which Has Display And Graphics Options For The Game, Once You Set The Settings You Would Like Then The Game Launches In The Selected Settings.
Question: Should I Do This As Soon As I Can? Or Whenever It's Asked A Lot?